In 2013, the Governor and General Assembly created the Virginia Nuclear Energy Consortium Authority. In accordance with the founding statute, VNEC was created to represent stakeholders invested in the development of nuclear energy. These stakeholders include the state of Virginia, institutions of higher education, nuclear energy companies, suppliers, and local organizations who support the advancement of the nuclear industry. VNEC Membership is open to any organization that seeks to strengthen and advance nuclear energy in Virginia. Contact us about joining VNEC.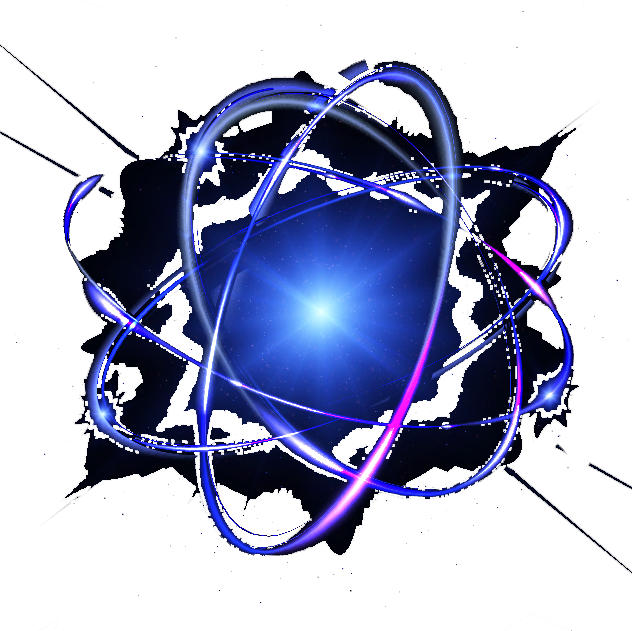 VNEC's mission is to sustain and enhance the Commonwealth of Virginia as a national and global leader in nuclear energy and serving as an interdisciplinary business development, research, training, and information resource on nuclear energy issues. To fulfill this mission, VNEC seeks to promote the benefits of nuclear energy and opportunities available for public and private entities to develop partnerships to advance the industry and the commonwealth.
Research & innovation
Virginia's institutions of higher learning offer degree programs for nuclear engineering. In addition, job training programs may be available through vocational schools, high schools, and initiatives that support military personnel making a transition to civilian jobs such as Virginia Values Veterans. Beginning in the fall of 2015, Virginia's Career and Technical Education Centers (CTEs) will be offering an "Energy and Power" program as well. These occupational training programs will help applicants find employment in the nuclear energy industry.

Fast Facts About Nuclear
Nuclear energy provides 32% of the Virginia's electricity, the largest share of energy from any source. Nuclear energy accounts for 95% of the state's clean energy generation. More than 40% of the Navy's major combatants are nuclear powered, including 10 aircraft carriers, 54 attack submarines, and 18 strategic submarines. Two private shipyards, one in Virginia, build all U.S. nuclear-powered ships.
ENERGY WORKFORCE
A workforce survey conducted in August of 2015 revealed a number of factors that affect the industry's short-term and long-term employment outlook. The industry is facing a wave of attrition as the original generation of industry workers approaches retirement age. There is, as a result, a strong demand for new employees across the industry, and in Virginia specifically. In addition, an increasing number of contracts and needs for Naval propulsion system operators is creating additional labor demand.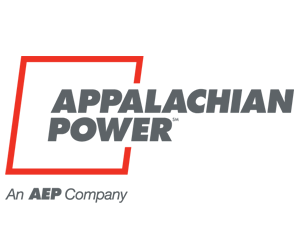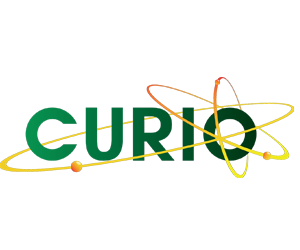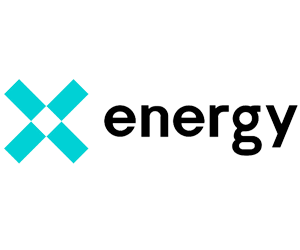 Virginia's Proud History of Nuclear Innovation
From one of the very first nuclear reactors operated at Ft. Belvoir beginning in 1957 to the construction of the US nuclear fleet at Newport News, and from commercial generation at Virginia's two operating stations and four recators to nuclear and mechanical engineering programs at Virginia universites, the Commonwealth has a long history of supporting nuclear innovation.
Feel free to contact VNEC and we will be happy to tell you more about the myriad ways nuclear makes the lives of the Commonwealth better every day.